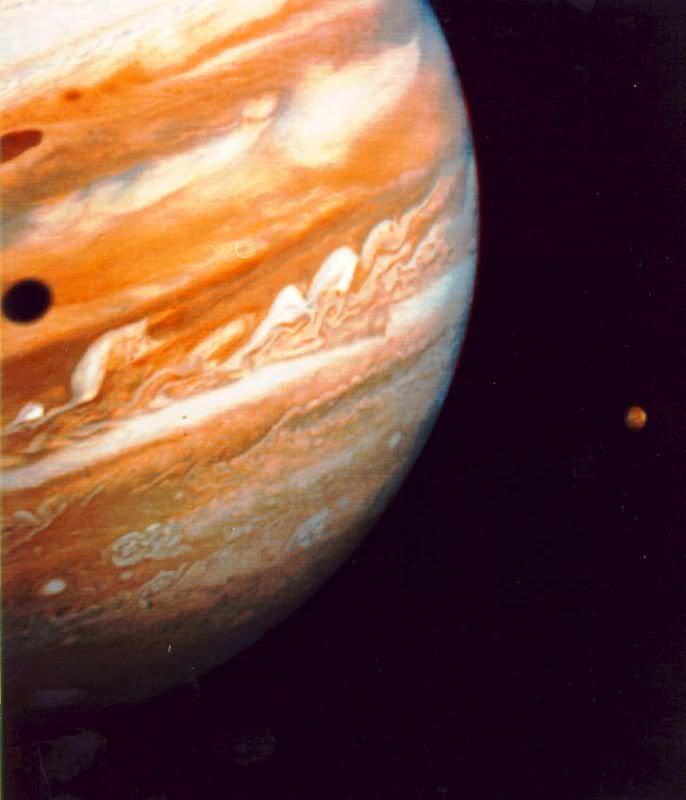 Well, my plan for today was to honor
the great emancipator
and the
namesake of my home state
by going wavesailing in Jupiter (the Florida beach town, not the planet). But on the drive down I got waylaid at the Stuart Causeway. I stopped there for four reasons:
1) About a dozen windsurfers were rigging or sailing, so it looked like a cool place to hang out.
2) To inquire after the beautiful new harness that I left there last Tuesday. Turns out the guy who left last that day saw it but didn't pick it up because he thought the owner might return soon to look for it. Dang! I assume a non-windsurfer picked it up after that and pawned it or used it for target practice or tried to eat it or mate with it or whatever a non-windsurfer would think do with a strange object. Double-dang. My next beautiful new harness will have my name and phone number and "reward if found" emblazoned all over it.
3) To try to sell my clam-sandwich waveboard. Success! After a demo, it went for $100 to Mr. Art Delaossa, a very good sailor. I actually knew Art from Virginia; he spends the warm season there.
4) I had to obey the law of "never leave wind to find wind". It was steady 20 knots from the North right there right then, so I decided to forgo the extra half hour drive south and do the flatwater sailing thing for a change. I used a 5.2 sail and my 106 liter board, since I didn't have a smaller board with me. I'm getting ok at making duck jibes on starboard tack, but I only completed one today on port tack.
I didn't take any pictures, but my new friend Dave did, and he posted them on his
blog
. He even got some pictures with ME in them:
On the right
,
Center stage
.