I meant to work these pictures into other blog posts but I never got around to it. Anyway, here's a very brief show-and-tell...
Picture 1- A funny float from the Christmas Parade at Edisto Beach, South Carolina. The man in the cockroach suit was throwing out candy to the kids, but most were too scared to approach.
Picture 2- A brown pelican (
Pelicanus occidentalis
) at the Fort Pierce South Jetty.
Picture 3- Some white ibises (
Eudocimus albus
) on the powerlines over my car. Yeah, they crapped on it, but they were too majestic for me to want to shoo away.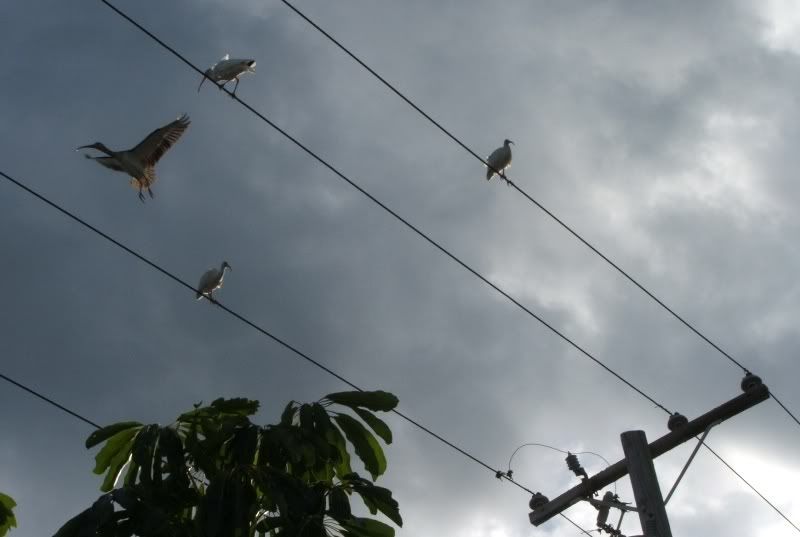 Picture 4- Close-up of the majestic ibises.