The other day I got hold of this
scary report
by the Florida Fish and Wildlife Conservation Commission (FWC). It estimates how the land use and population of Florida will change by the year 2060. Right now we're at about 18 million people- crowded as it is. But by 2060 the population is supposed to DOUBLE to 36 million people! That's a whole 'nuther Miami, a whole 'nuther Orlando, a whole 'nuther Tampa, St. Petersburg, Palm Beach, Jacksonville, Daytona, Melbourne, Panama City, Key West, etc, etc.
Holy crap!!
Picture of the former everglades from rapingmothernature.com...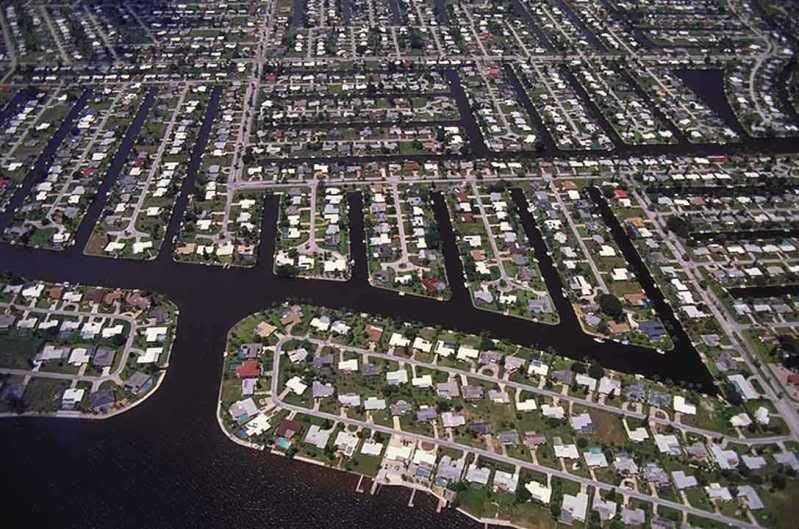 That's going to be a huge strain on the natural ecosystems that support both human and animal life in the state. Where is our drinking and irrigation water going to come from? Where are we going to put our poop, pollution, and garbage? Will there be anything left of our already-dying coral reefs? Where are the endangered species like panthers, bears, burrowing owls, and gopher tortoises going to live?
The map below shows how almost all the wild, undeveloped lands in the state will be developed by 2060. Pretty much every patch of nature that isn't already designated as a reserve will be converted to human use if trends continue.
Dang
. We really need to stop population growth and development before it comes to this.
The full report has lots of pretty pictures and juicy info, going into other problems the state will have, like sea level rise and stuff. You should look through the pdf
here
. It's not too sciency at all.