If you remember from
a few posts back
,
lightyourface.blogspot.com
is my "brilliant" invention to turn your monitor into a flattering mood lamp for Skype chats. Well, in honor of Valentine's Day, I have added a special, romantic addition to
lightyourface
. If you go to
lightyourface.blogspot.com
and scroll down a bit, you will see a humongous, pink heart come into view. That luminous heart will bathe your visage in a light so seductive that whomever you are talking to in your video chat window will be overwhelmed with lust!
Use with caution
.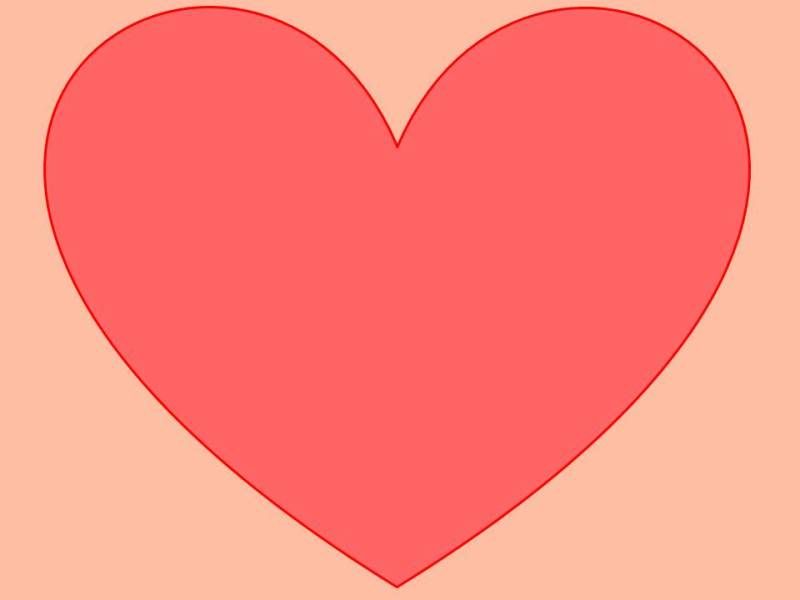 PS- I've made almost two bucks so far from the ads on
lightyourface
, and about sixteen bucks from the ads on my blog. If I can get it to the point where
lightyourface
is really popular, so the money-making ratio reverses, then I'll take the ads off my blog.